What: Summer Cabin Host Opportunity for the 2021 Season!

Where: Blackburn Cabins, McCarthy/Kennicott, Alaska
When: +/- May 25- Sept. 7, 2021; averaging out to roughly 30 hours/week. You get a lot more free time in May, June, and September, but it all equals out with a busy July and August!

Duties: Guest transportation, guest services (checking in/out), laundry, cleaning/housekeeping duties, other duties as needed. Guiding experience a plus!

Compensation: dependent on experience; includes accommodations (private, off grid cabin). You'll have access to laundry/shower facilities, shared cooking, and food storage (refrigerator!). We could possibly provide a bike or an ATV, depending on experience and ability as well.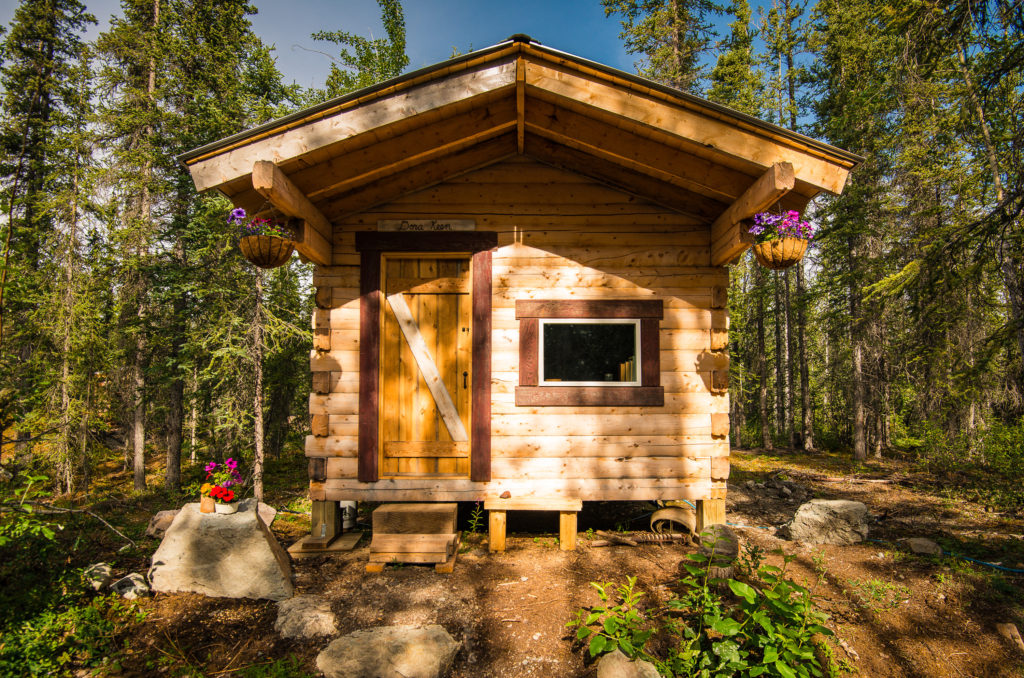 Blackburn Cabins are located in McCarthy, Alaska, in the center of Wrangell-St. Elias National Park, the largest National Park in the United States, a 7-8 hour drive from Anchorage. We have 8 one-room cabins that stay almost fully booked during the summer season. We are looking for resourceful, reliable, and dependable helpers seeking remote hospitality experience and adventure! This position comes with unique challenges – we operate off the grid, relying on solar and generator power. We need assistance with daily duties. We are looking for two resourceful, reliable individual who enjoy facilitating fun – after all, our guests are on vacation! Everything is better in the Wrangell Mountains!
If you're interested, please send a letter of interest to us at: info@blackburncabins.com or give us a call at 907-231-6227. We're excited to hear from you!


<- share